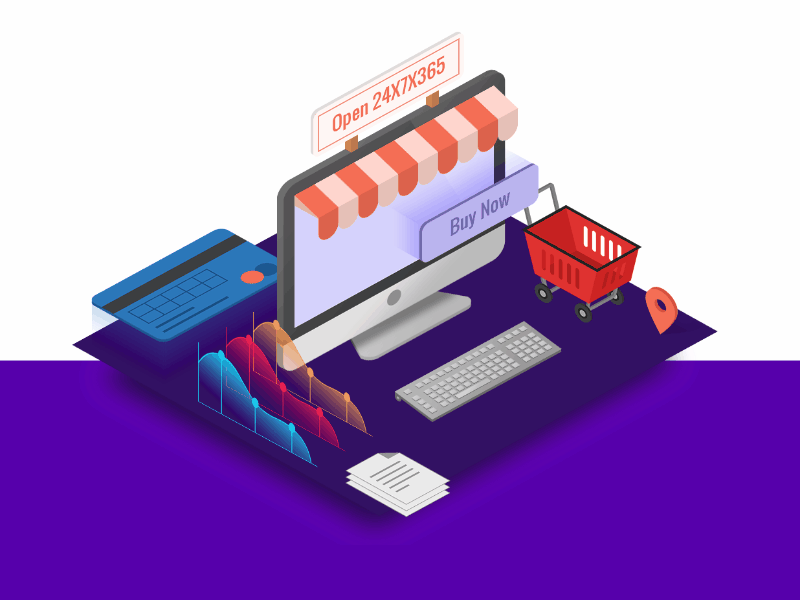 Your online destination for radio control hobby items!
snagRC is a platform dedicated to the radio control cars, airplanes, drones, helicopters, boats and related items. It brings together buyers and sellers through a user friendly application with integrated modules allowing for an enhanced user experience. Whether you are a casual buyer or a selling pro, snagRC is the online platform for you. Sell items with ease! Purchase items with ease!
Why choose us
We bring the right buyers and sellers together, establishing the go to platform for all radio control hobby items. Come join us at snagRC and participate in the newest and hottest site in the radio control industry.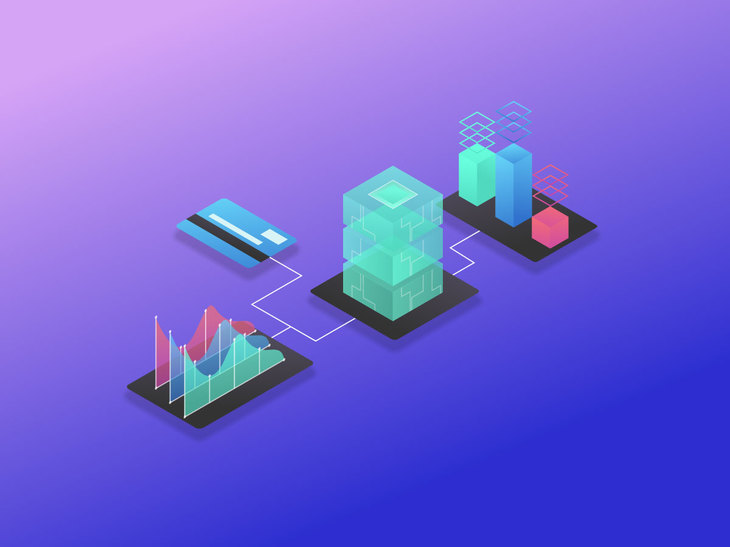 For Sellers
snagRC offer sellers of radio control related items a unique place to showcase and sell items. Whether you are a retailer, manufacturer or distributor you can take advantages of the features available on snagRC to grow your business and reach a unique and targeted audience. When you measure the ROI compared with the other applications, you will see the benefits of snagRC.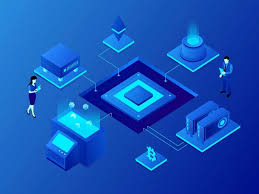 For Buyers
Buyers can come to snagRC and find exactly what they need. No mixing of search results with items from other industries. Find exactly what you need at great prices . You pay no fees, you deal with reputable companies, you find exactly what you need and you have a great user experience.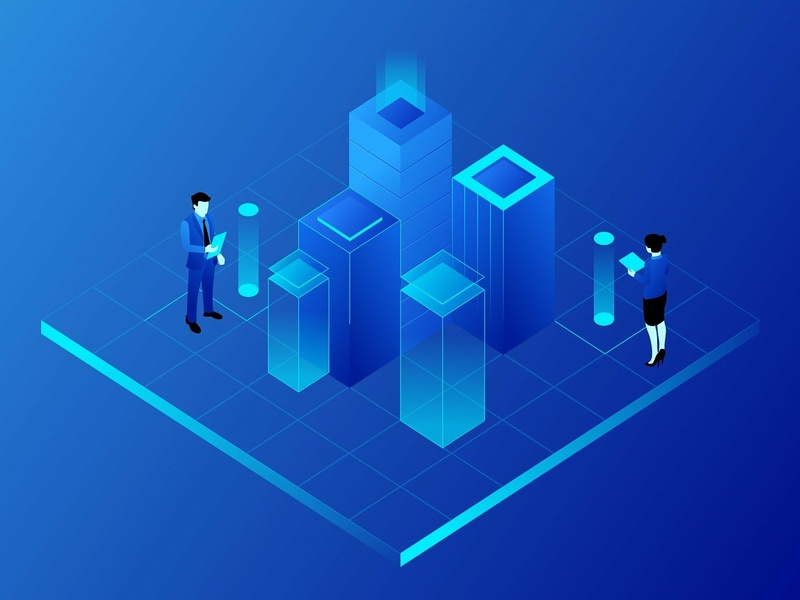 For Advertisers
Advertising on snagRC is a great way to promote your store front, listings, products and brand. Anyone can advertise. Banner ads are available in various sizes and duration. Your dashboard gives you complete visibility to available ad slots, pricing and duration. You choose the right one to fit your business and budget. We provide the targeted audience.